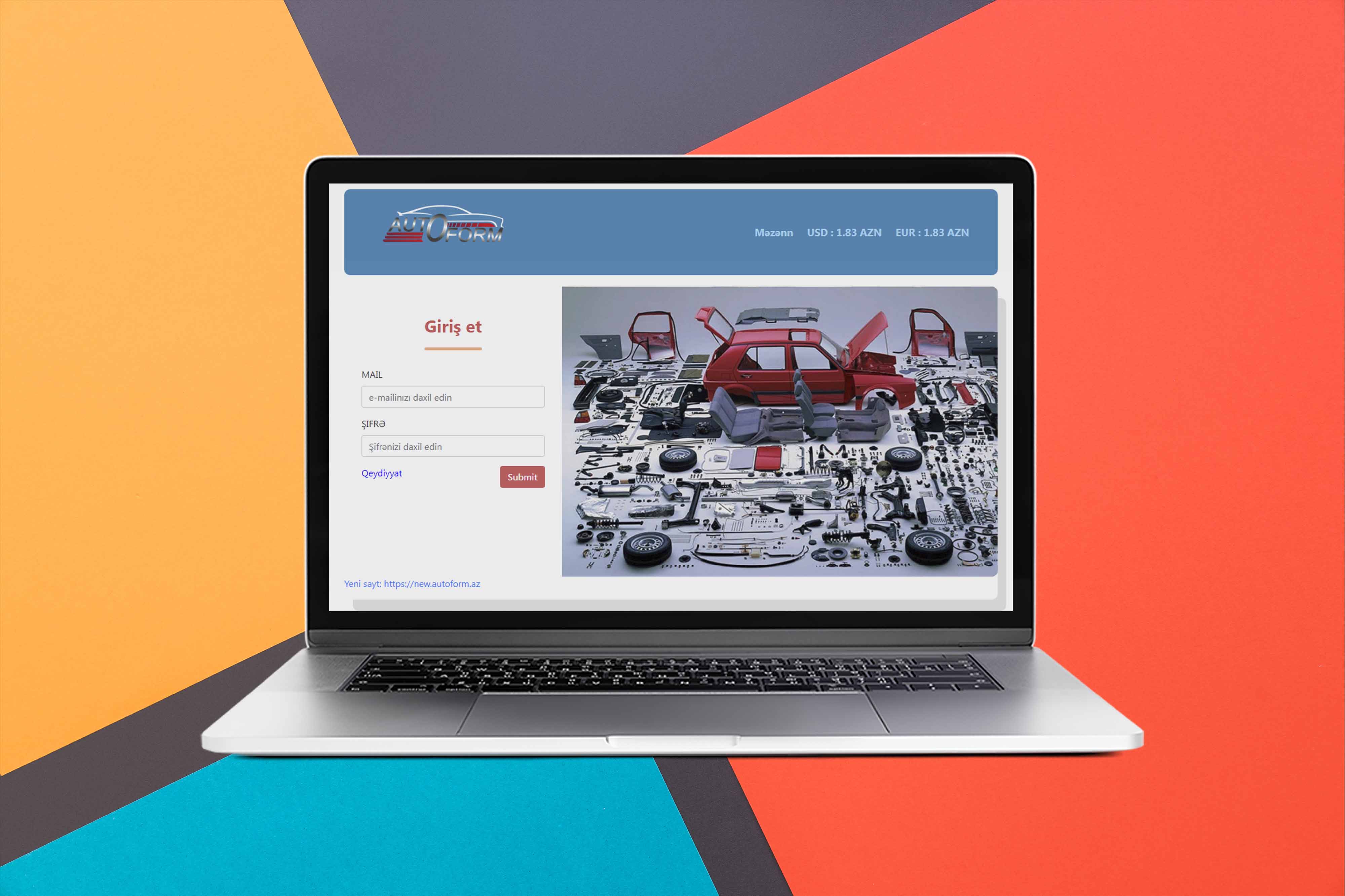 Info.
Category:

Electronic Commerce

Link:

http://autoform.az

Date:

12.03.2023

View:

410

Tags:

Autoform
Autoform - Online Auto Parts Store
Welcome to the Portfolio section of our website, where we showcase some of the incredible work we have done for our clients over the years. At PROWEB, we are passionate about leveraging technology to solve complex problems, streamline processes, and help our clients achieve their business goals. Our portfolio is a testament to the expertise and dedication of our team members, who work tirelessly to deliver high-quality solutions that exceed expectations.
Our portfolio is a collection of diverse projects that highlight our versatility as a development company. From web applications and mobile apps to custom software solutions and e-commerce platforms, we have worked on a wide range of projects for clients in various industries. We have also collaborated with businesses of all sizes, helping them to navigate digital transformation and thrive in the digital age.
We take great pride in our ability to deliver innovative solutions that are tailored to each client's unique needs. We start by listening carefully to our clients' requirements and objectives, then we work collaboratively with them throughout the development process to ensure that the end product meets their expectations. Our team members bring a wealth of experience and technical expertise to every project, and we are committed to staying up-to-date with the latest technologies and industry best practices.
Our portfolio is a reflection of our commitment to excellence and our passion for technology. We are constantly pushing ourselves to innovate and improve, and we are always excited to take on new challenges and help our clients achieve their goals. If you are looking for a development partner who can deliver high-quality, customized solutions, we invite you to explore our portfolio and get in touch to learn more about how we can help you.