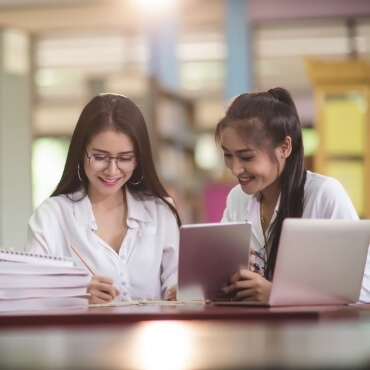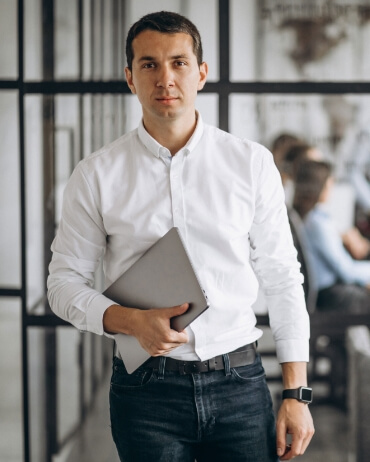 Why Choose Us
Empowering your digital presence, one step at a time
PROWEB is a leading digital agency based in Baku, Azerbaijan with over 9 years of experience in website and mobile app development, branding, advertising, and e-commerce. Our team of experts specializes in creating custom digital solutions that are tailored to meet the unique needs and goals of our clients.
We understand that in today's digital age, having a strong online presence is essential for any business looking to grow and succeed. That's why we work closely with our clients to understand their vision and objectives, and then use our expertise to develop a strategy that will help them achieve their goals.
Our services include:
Website development: We create responsive and user-friendly websites that are optimized for search engines and designed to convert visitors into customers.
Mobile app development: We build native and cross-platform mobile apps that are designed to engage and retain users.
Branding: We help businesses establish and maintain a strong brand identity through the development of logos, taglines, and other visual elements.
Advertising: We help businesses reach their target audience through targeted and cost-effective advertising campaigns.

E-commerce:

We build and design online stores that are optimized for conversions and easy to navigate.
At PROWEB, we pride ourselves on providing our clients with high-quality services and exceptional customer support. Our team is dedicated to helping our clients achieve their goals and we are committed to delivering results that exceed expectations.
If you're looking to take your business to the next level, contact PROWEB today and let us help you build your digital presence!

Optimized
Designed to operate with minimal resources and maximum efficiency.

User-Friendly
Designed to be easy to navigate and use without any confusion or difficulty.

Secure
Protects user data and ensures the integrity of the product.

Customizable
Allows clients to tailor the product to their needs and preferences.
Our Team
Our team
your secret weapon
We just promised them unlimited office snacks ;)
What Clients Says?